We have investment properties!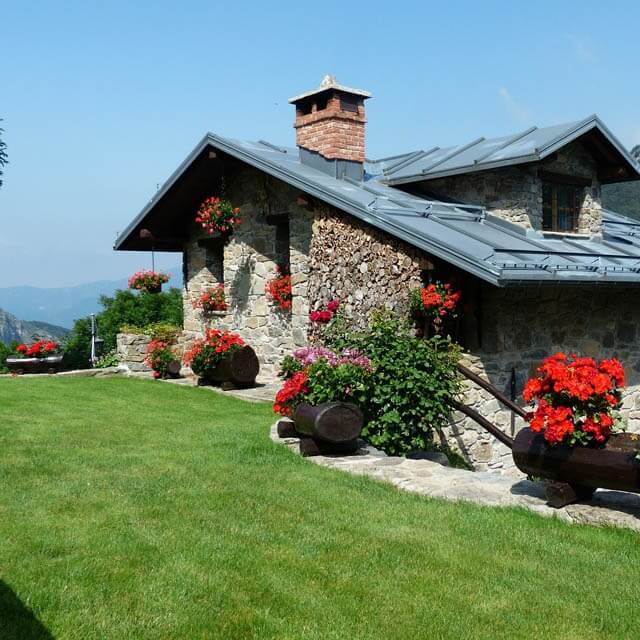 Investors, looking for your next source for off market properties? We have renos, cash flow rentals and quick flips. We are dedicated to finding the best investment deals for our buyers. We work closely with our investors and strive to create a lasting relationship to ensure you continue to make profitable purchases, year after year!
We offer our investors an exclusive "first look" at the hottest, newest deals we have by adding them to our investor email list. This list is the best chance our investors have at staying on top of the latest deals and never missing an opportunity to purchase the next investment. If you would like to be added to this exclusive investor list, and receive all of our fix and flip renovation deals, high ROI rentals, easy quick fixer uppers, fill out the form below or email us at Info@PropertyWholesaleDeals.com
Be sure to bookmark this site as our inventory constantly changes. Feel free to contact us if you don't see a home that you are interested in. Thanks for visiting and good luck with the home search.